Courageous Leadership® Courses
Engaging, interactive MicroDevelopment modules. Move skills forward quickly by linking learning to everyday leadership activities.
Our Courageous Leadership courses are delivered via desktop, mobile, or tablet. We designed these activity-based e-learning courses to reach all leaders and frontline employees while preserving internal resources.
Takes managers of tasks and builds them into leaders of people ready to create agile, innovative, and inspired teams.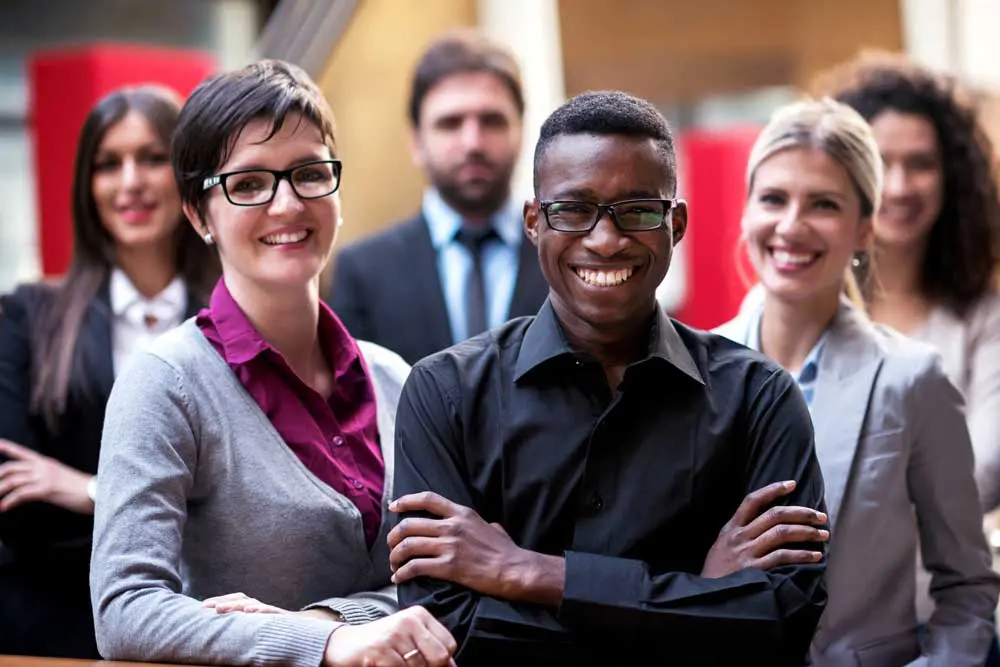 Energize your customer experience by arming your entire frontline with the skills needed to create exceptional customer experiences.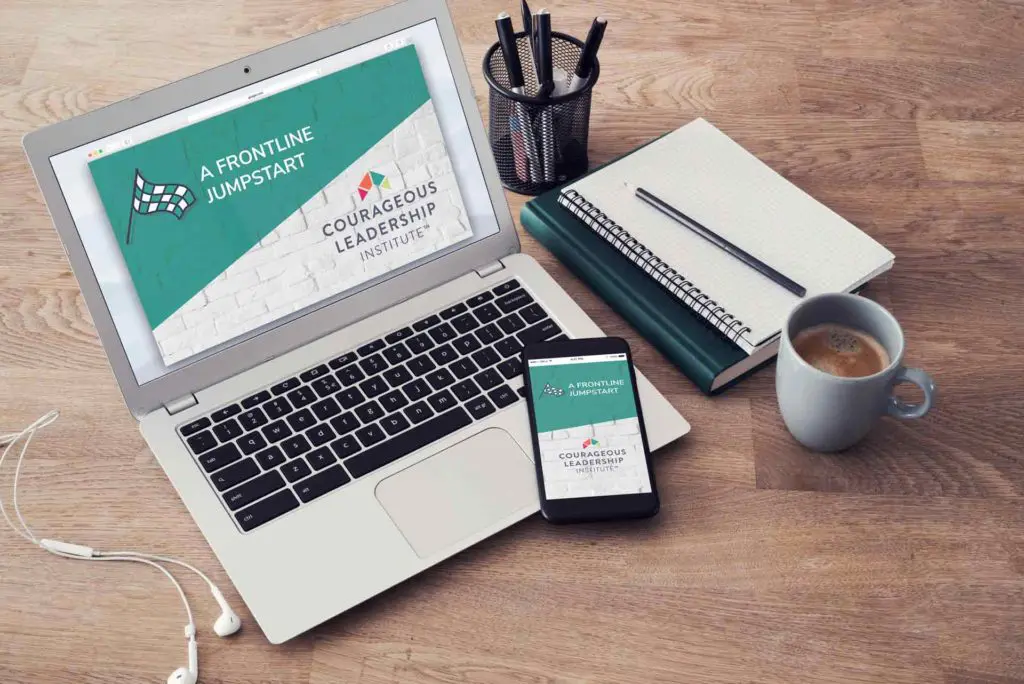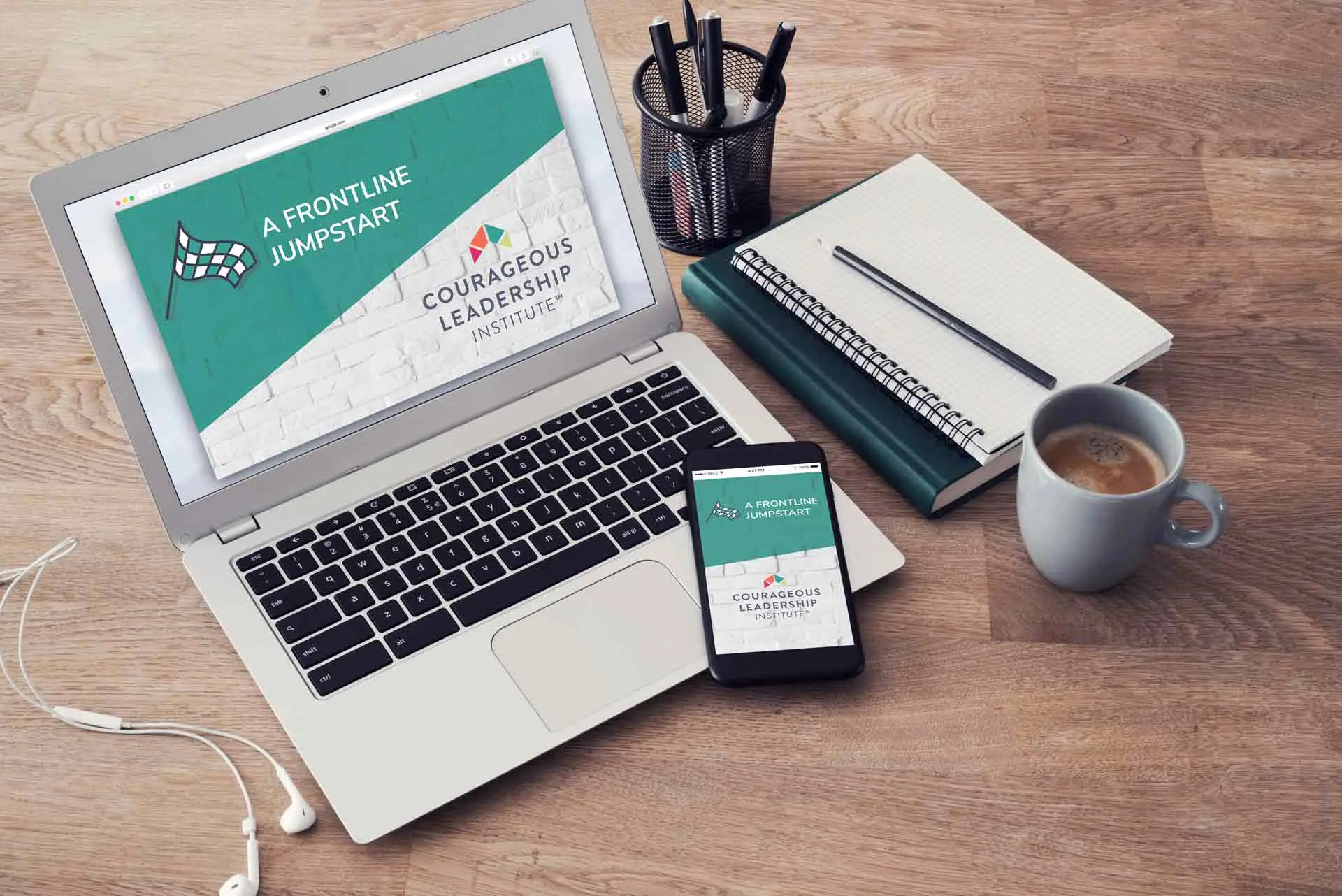 Build the courageous leadership skills it takes to make a positive and proactive impact inside of any organization or career.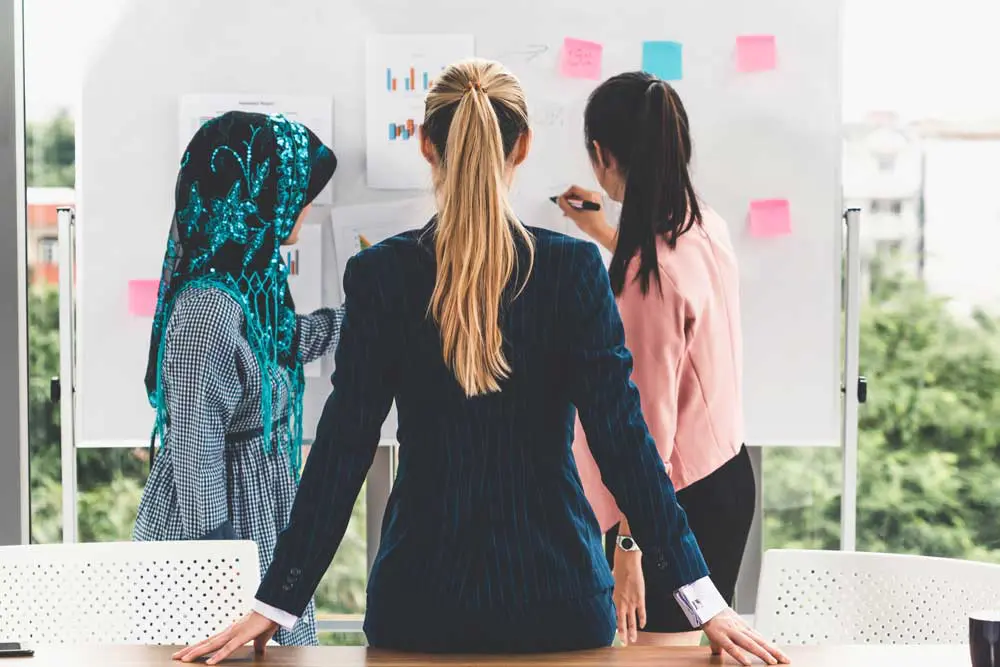 In this time of uncertainty and unexpected challenges, CLI urged us to not only focus on better communication, but to also be "courageous" in our daily lives, so that we can adapt in an ever-changing environment.

New leaders often struggle with letting go of day-to-day managerial tactics and moving into a strategic role. So, how do you do that when you are fighting the "tyranny of the urgent" every day?
As our organizations grow and change, we must arm leaders with consistent, proactive skills regardless of location or level. Therefore, this program focuses on the specific skills it takes to move from managing tasks to leading people. Designed for new supervisors through senior leaders.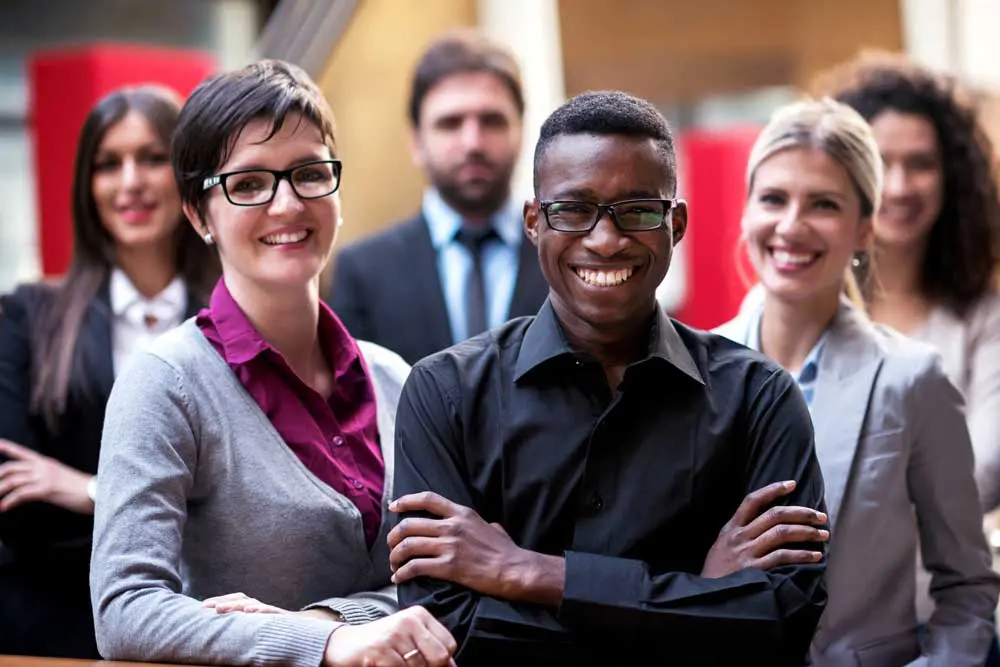 What sets great performers on their path to success? After two decades of research, we've discovered that it is COURAGE.
Previously, skill development for frontline employees rested with their individual leader. However, we have broken through this barrier with a mobile-enabled development tool designed specifically for frontline employees. Build their courage skills and their effectiveness… regardless of their leader.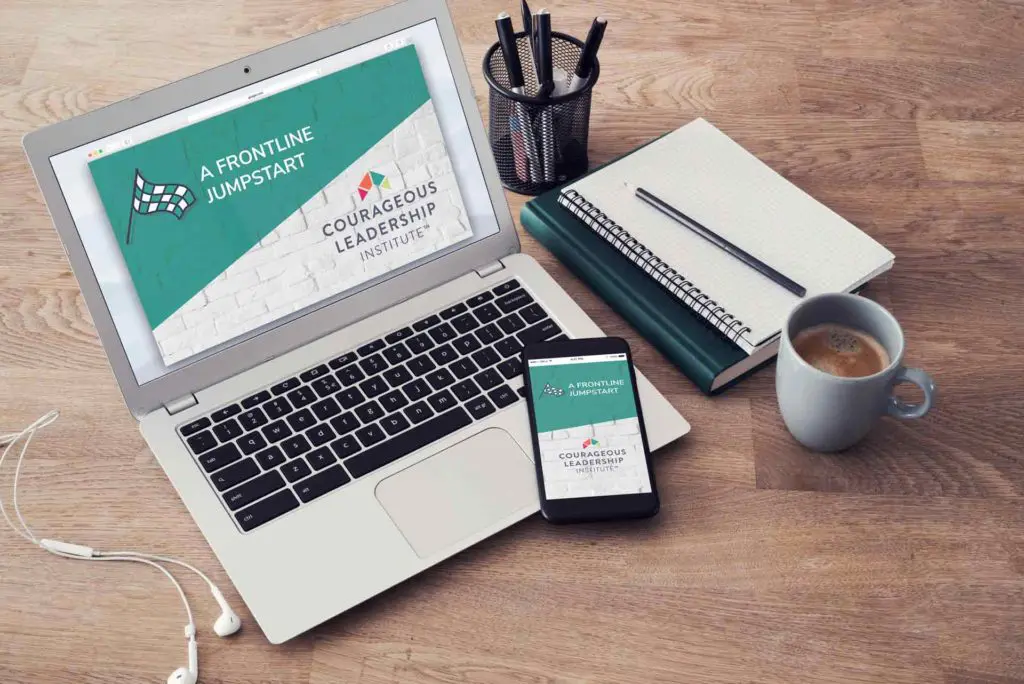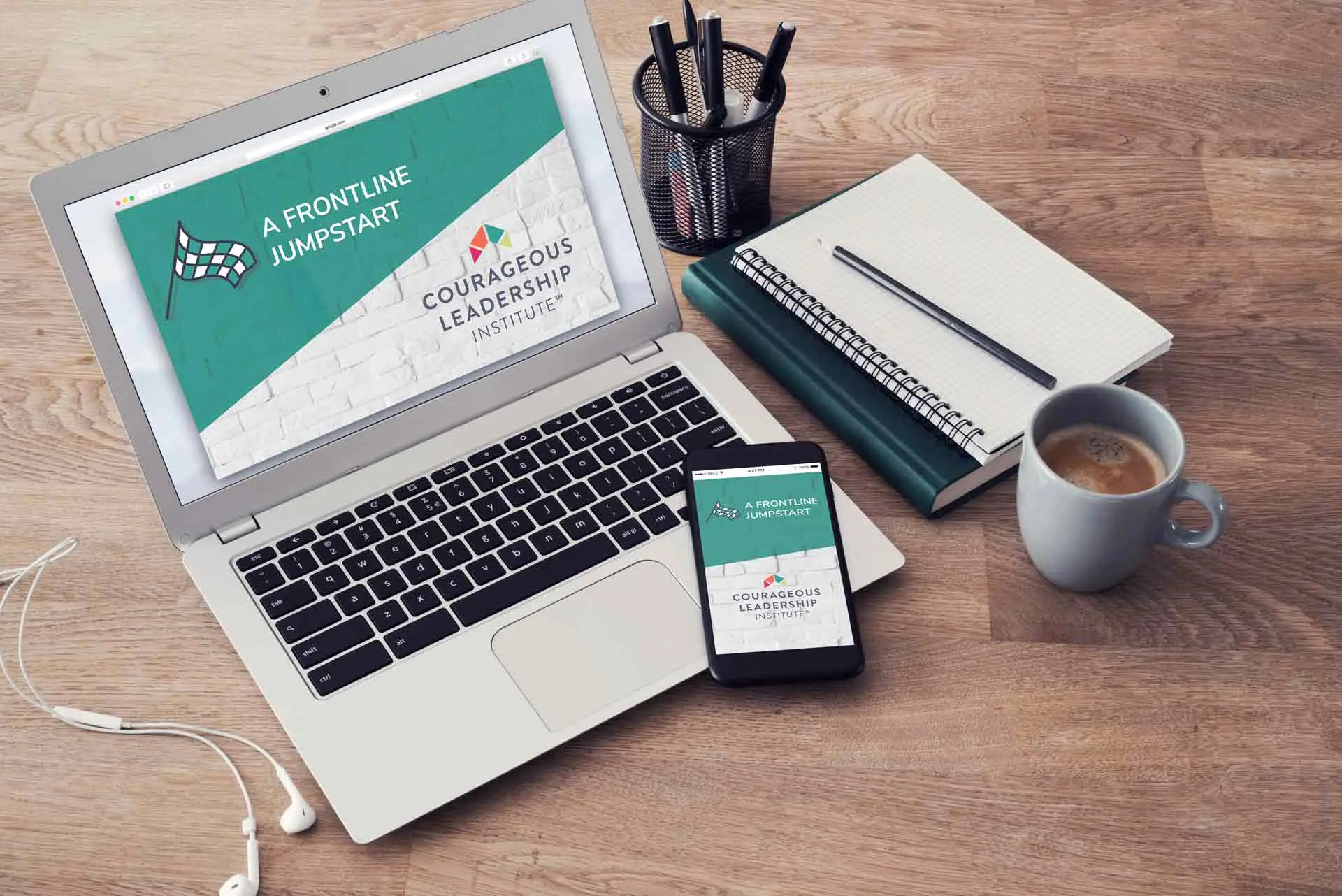 It's never been more important for women leaders to make a positive and proactive impact inside of their organizations, teams, and careers.
In this interactive, funny, and provocative course, women learn how to build Courageous Leadership skills to be successful in any work environment.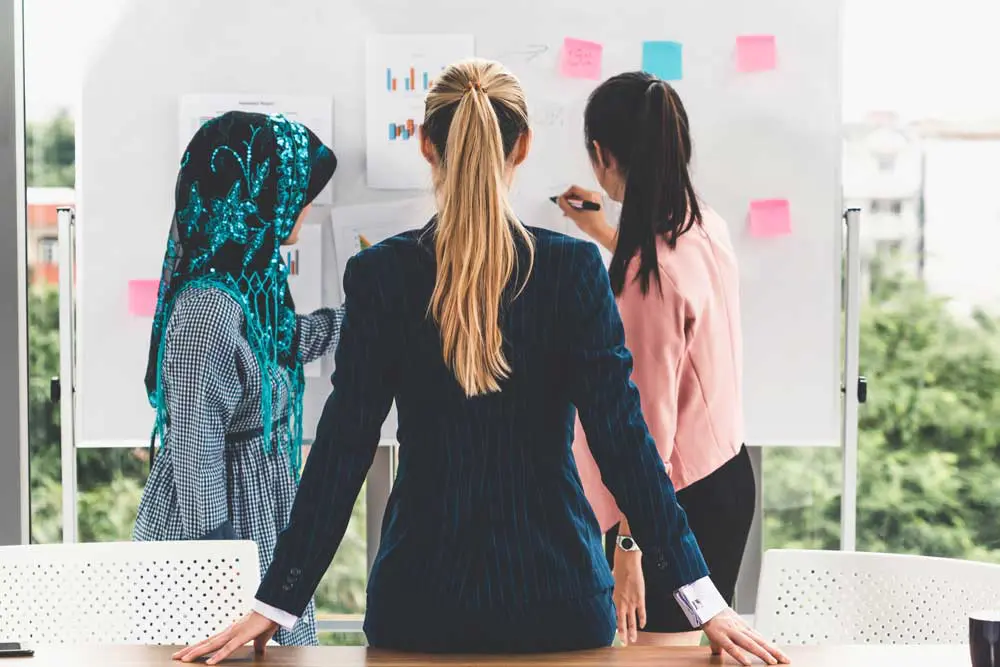 Interactive Online Learning
Interactive, engaging programs built of short, 3-minute episodes available on smartphone, tablet, or desktop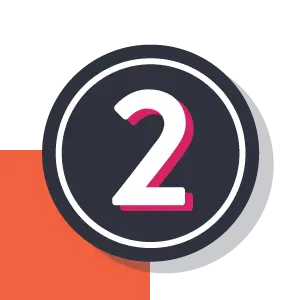 Real-World Skill Building
Activity-based worksheets, quizzes, and training materials for on-the-job practice and skill retention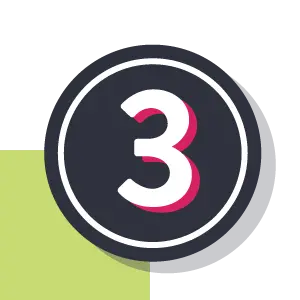 Live reporting for managers and leaders to access participation, engagement, and completion data by team
Created by some of the world's most renowned names in leadership development and business practice. Exclusively designed for your organizational needs.
Clients building a culture of courage
We believe that COURAGE is the key to engaged teams, inspired action, innovative change, and above all, driving exceptional customer results.
The Courageous Leadership Institute draws on over 20 years of research to utilize courage as an innovative leadership skill set, ultimately building organizational cultures that are uniquely equipped to meet the needs of a changing and disrupted world.