Courageous Leadership Difference
The Courageous Leadership®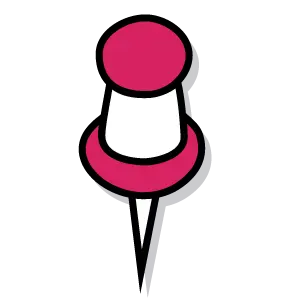 Every leader wants to welcome CHANGE and GROWTH.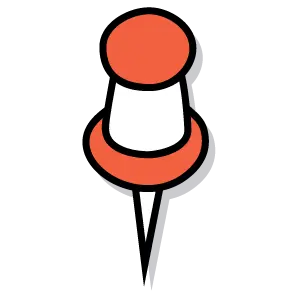 EVERYONE is a LEADER regardless of position or title.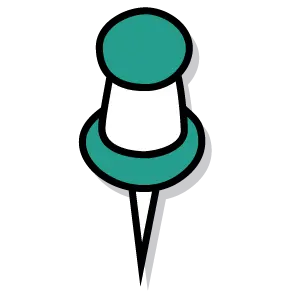 The power of COURAGE can TRANSFORM people, teams and organizations in months, not years.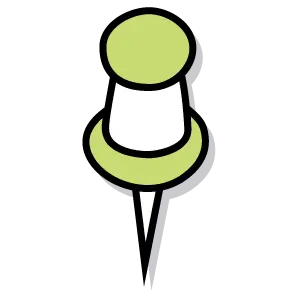 Every person has a courage muscle. It simply needs to be EXERCISED and STRENGTHENED.
The Courageous Leadership Difference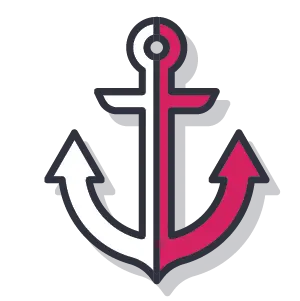 By focusing disparate businesses, functional areas and geographies against our consistent Courageous Leadership framework, you see accelerated bottom line results.
A Focus on the Bottom Line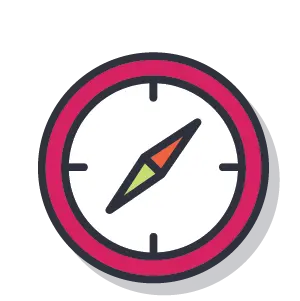 When your people are armed with collective courage, discordant team cultures mature into an undivided company culture.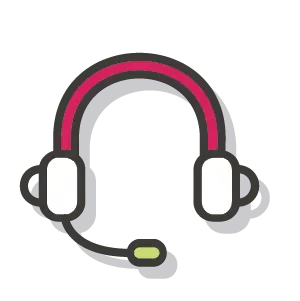 Newly equipped Courageous teams use their skills to create exceptional customer experiences, internally and externally.
Exceptional Customer Experiences
Give your teams our leadership toolkit and unified expectations and they'll bond through the buzz of our Courageous programs, increasing performance organization-wide.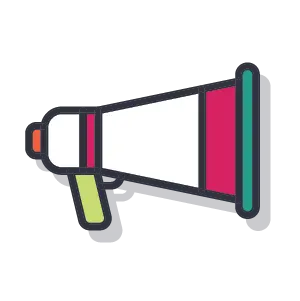 Using our highly networked and accessible program series, dramatically improve cross-silo communication.
Build bench strength and talent management by easily dispersing our Courageous Leadership skills and trainings throughout the footprint.
The History of Courageous Leadership
Courage tends to be thought of as an innate attribute – something we're born with or we're not. But what if courage could be taught?
In today's fast-paced corporate world, change is constant and disruption is the norm. Unquestionably, courage plays a crucial role in organizations' ability to adapt and evolve. More than ever,
managers must act boldly, think innovatively, and inspire nimble, effective, and responsive teams
.
Cindy conducted exhaustive research with luminaries, leaders, visionaries, and innovators into how they achieved success in their respective industries. The discovery that courage can be learned was transformative. These insights show that courage can be broken down into a set of easily digestible leadership skills and tools that can be practiced and used by everyone, everyday.
By introducing the Courageous Leadership skills into everyday workplace practices, The Courageous Leadership Institute™ helps organizations around the world to transform and energize staff. All levels of leaders become uniquely able to excel in the ever-changing marketplace of today… and tomorrow.