Improve Customer
Results Fast!
Crack the code on creating profitable, long-term consumer loyalty through behaviors & skills.
Whether an entrepreneur, corporate leader, or multi-national organization, our programs empower your leaders and frontline with loyalty-generating behaviors that attract and retain customers for the long term.
You left our attendees professionally inspired and ready to face the future!

Arm all frontline employees simultaneously.
Create a tipping point for both your leadership and employees by providing them with a common language and toolkit of skills they can use immediately to build customer engagement and bottom-line results.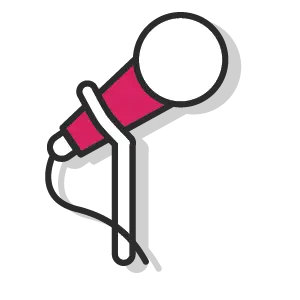 Keynote: Courageous Customer Service
First, build positive customer experiences across your whole footprint with courageous everyday actions.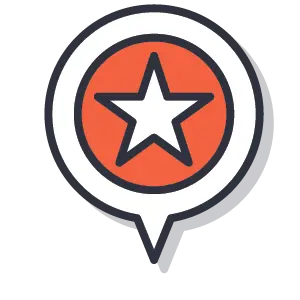 Interactive Webinars
Then, boost learning with easy to access online webinars that can be done from home or office.
MicroDevelopment:
A Frontline Jumpstart®
Finally, evolve managers into leaders by arming them with specific skills to create agile, innovative, inspired teams.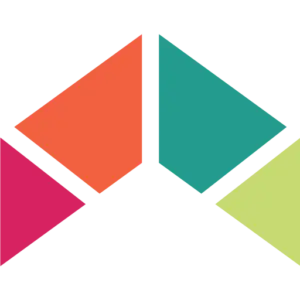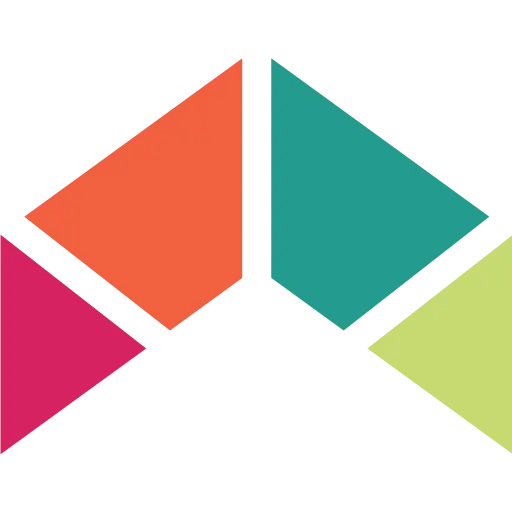 The Courageous
Leadership Difference
We believe that COURAGE is the key to engaged teams, inspired customer experiences, and innovative practice.
The Courageous Leadership Institute® draws on over 20 years of successful client interventions and research to create cultures of courage across global organizational footprints. We focus on equipping both leaders and individual contributors with a set of skills uniquely designed to meet the challenges of a changing and disruptive world.