Yesterday's leadership model can't solve today's problems.
Leading through disruption and change requires a new model of leadership.
Creating leaders with consistent skills to engage, motivate, and develop high performance teams and customer experiences is essential to success.
With interactive learning, practical tools, and real-world insight, we align your leaders with your goals.
We engineer a cultural "tipping point" that allows the entire footprint to practice and utilize a unified set of leadership skills...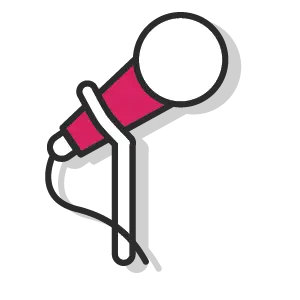 Courageous Leadership® Keynote
First, inspire and engage your organization through a provocative, hilarious, and real-world focused Cindy Solomon keynote.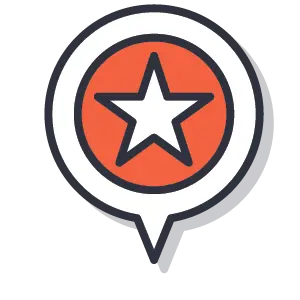 Live Leadership Intensives
Next, build Courageous Leadership @ Scale with an interactive, engaging live event designed to quickly build consistent skills across your footprint.
MicroDevelopment:
Remind & Reinforce
Finally, evolve managers into leaders by arming them with specific skills to create agile, innovative, inspired teams.
We believe that COURAGEOUS LEADERSHIP is the key to engaged teams, inspired customer experiences, and innovative practice.
The Courageous Leadership Institute™ draws on over 20 years of successful client interventions and research to create cultures of courage across global organizational footprints. We focus on equipping both leaders and individual contributors with a set of skills uniquely designed to meet the challenges of a changing and disruptive world.