Get your shot of courage.
Cindy's provocative, current, and truly hilarious musings are not to be missed. We'll discuss hot button topics, cultivate the best leadership writings of the day, and encourage your daily courageous actions.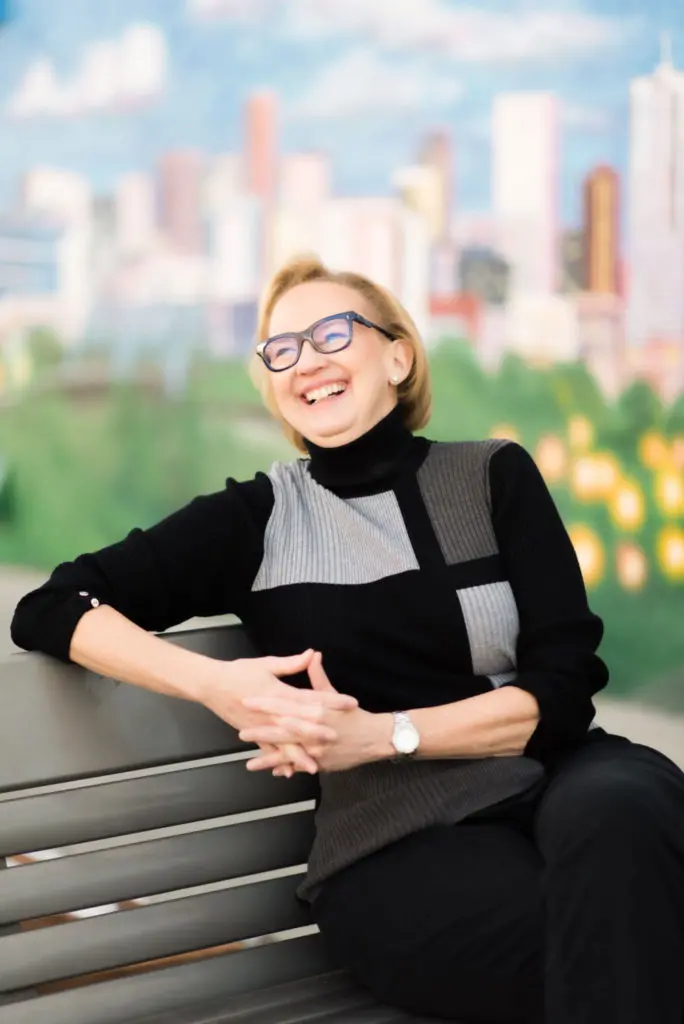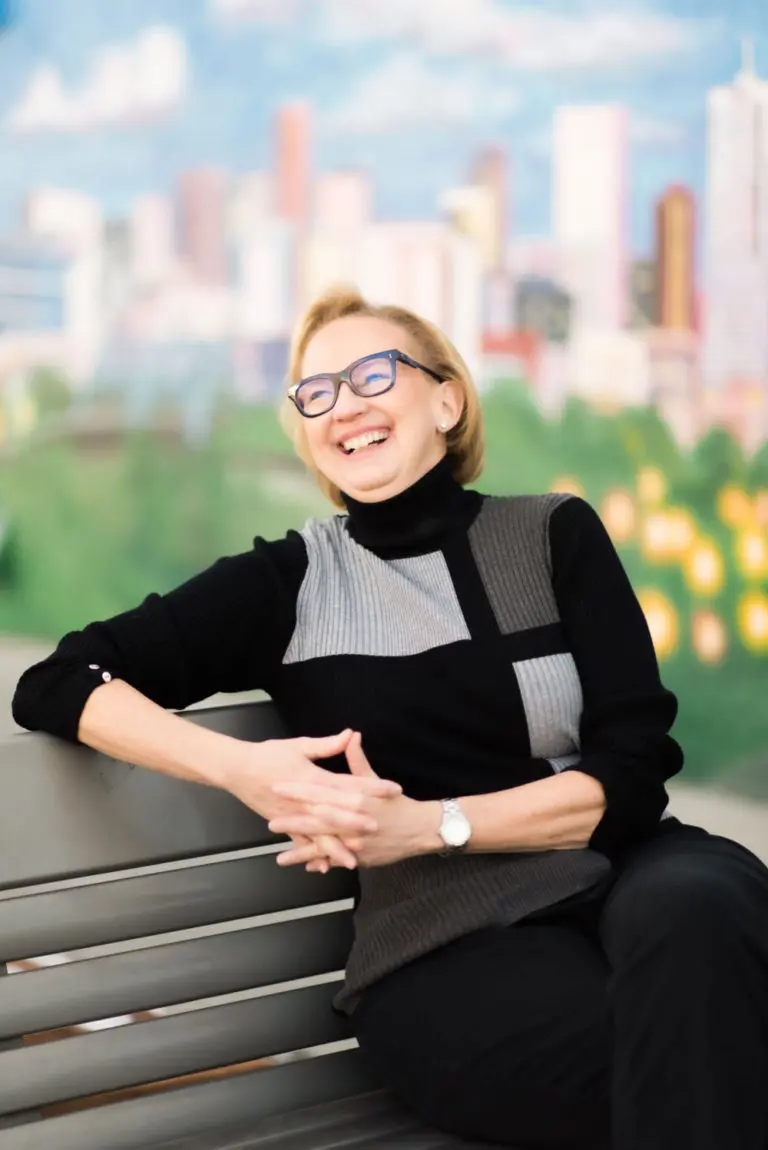 Here's what people have to say about Cindy's blogs.
"This was a good reminder. Thanks Cindy for helping us give ourselves "permission" to use this time to better ourselves in our own way — and not accordingly to the merry-go-round of input that we are all getting. Much appreciated!"
Amy Cross
"This article is written with such a healthy perspective. It takes courage to respond instead of react, to set yourself up for success. It takes courage to have a "put on your own oxygen mask before assisting others" attitude. And it is necessary. "
Anthony Giannetti
"This article hit home for me! I've definitely been caught up in the dizzying news cycle. I appreciate the "permission" to set boundaries and center myself, knowing that doing so is the most critical aspect of courageous leadership. Thank you for the reminder! (And I love the humor!)"
Laura Huete