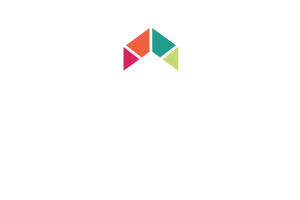 Meet our team of


courageous humans.
After over 25 years providing live leadership intensives, webinars, and On-Demand MicroDevelopment™ programs for a who's who of global organizations, the team at The Institute knows a thing or two about creating Courage.
Whether it's deploying one of our amazing facilitators to an engagement at the top of a mountain (Aspen Ski Company) or trying to figure out how to present when there's a power blackout, our team has met and conquered challenges around the globe in their efforts to create the courageous leaders of the future. The CLI team members are regarded as world-class facilitators and thought leaders with experiences ranging across industries, geographies, and cultures. From financial services to healthcare, from aviation to banking, from high tech to hospitality, the CLI team provides clients with cutting-edge thinking and training on what it takes to lead courageously in an ever-more disrupted world. 
Whether you're ready to start your Courageous Leadership™ journey or just want to chat about your leadership challenges, we'd love to hear from you.
Our extraordinary Courageous Leadership Institute facilitators are fluent in many industries ranging from financial services to aviation, banking and healthcare to high tech. With dozens of years of experience and their signature style and humor, our seasoned facilitators bring The Courageous Leadership Institute programs to life.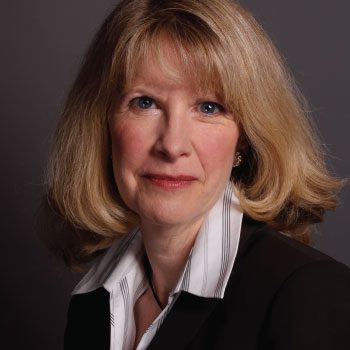 Facilitator
Cynthia Judge is a speaker and communications coach with over twenty years of experience. Ms. Judge trained as an actor and has worked in regional theatres from Alaska to Florida. Now based in Chicago, she has acted and produced at Steppenwolf Theatre Company, TurnAround Theatre, and many more. She has extensive experience in the healthcare industry, having designed and led hundreds of workshops using improvisation to enhance selling and coaching skills. She has also led communication skills workshops in a wide variety of industries – the US Department of Agriculture, Loyola University Chicago, YMCA-USA, and Founding Moms. Ms. Judge serves on the Board of Directors for Solidarity Bridge, a non-profit organization that trains and equips medical communities in South America.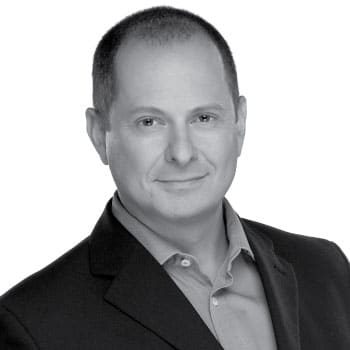 Facilitator
Prior to becoming a program facilitator, Ramon Ybarra founded TransAtlantic Theatre Company in Madrid – the city's first bilingual company. As General Manager, he oversaw its rapid rise to the standard bearer for excellent theatre in both English and Spanish. Since then, Ramon has worked with Oxford University Press Spain, ImprovEdge, and Steps Drama, a London-based corporate training company that uses professional actors to boost corporate performance. Organizations that have benefitted from Ybarra's expertise include Kimberly Clark, Morgan Stanley, Oxford University Press, and Burlington Books, where he was also an author. A professional actor for more than 20 years, Ybarra has experience in theatre, cinema, television, radio plays, voiceover work, and dubbing. He received his BA magna cum laude from Brandeis University with high honors in Theatre.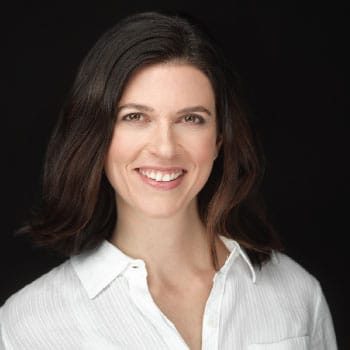 Facilitator
Megan Bhatia is proud Chicago-based member of the Courageous Leadership Institute team. She brings her years of facilitation and leadership experience from both corporate and nonprofit environments. Megan enjoys creating fun and interactive learning experiences and loves to geek-out about the most recent discoveries in neuroscience, behavior psychology, and systems thinking. When not leading events around the country, she is deep in the learning curve of being a mom to twin toddlers.