Constant disruption creates the illusion that there's no time, money, or bandwidth to build leadership.
But more than ever before, we need a leadership culture that can lead change, rather than simply manage it.
Your message about a Culture of Courage will be invaluable... as we create new opportunities in an environment of change.

Utilizing a program of live events and real-world skills practice, we jumpstart a new leadership culture to lead change rather than simply manage it.
We engage staff behind a common purpose and provide a skill set that focuses on innovating, inspiring, and enabling teams and customer experience. It's the new leadership culture.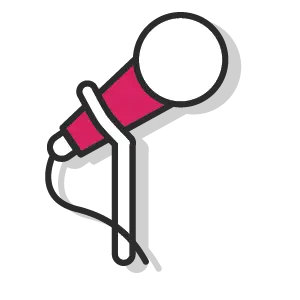 Keynote: Creating a Culture of Courage
First, harness the courage of your leaders and frontline staff for innovation, effectiveness, and productivity.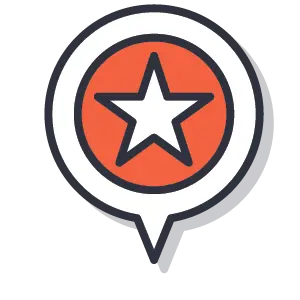 Live Leadership Intensives
Then, activate the courage of your leaders and teams for innovation, customer experience, and productivity.
MicroDevelopment:
From Manager to Leader
Finally, evolve managers into leaders by arming them with the skills to create agile, innovative, inspired teams.
We believe that COURAGE is the key to engaged teams, inspired customer experiences, and innovative practice.
The Courageous Leadership Institute® draws on over 20 years of successful client interventions and research to create cultures of courage across global organizational footprints. We focus on equipping both leaders and individual contributors with a set of skills uniquely designed to meet the challenges of a changing and disruptive world.
ARE YOU Ready to BUILD YOUR TEAM'S