Building Courageous Leaders
Who Get Results.
Inspiring live and blended learning to arm your leaders with the skills to lead change, improve customer experience, and innovate at scale.
Clients building a culture of courage
Does your organization struggle with these challenges?
Acquisitions, changes in the competitive landscape, new competitors, or the fight for talent. Every organization faces difficulties in today's disruptive marketplace.
Over 400 companies agree that building Courageous Leadership @ Scale is the answer, and we help you do it... quickly.
On-Demand MicroDevelopment™
...the future of learning
Development when you need it, where you need it –
for individuals, teams, organizations, & companies.

Innovative, interactive, and rapid skill development delivered in engaging, bite-size programs to extend live learning and develop skills across geographic boundaries.

Deep skill practice connected to real-life work – all delivered through our innovative development turnkey platform.
More about MicroDevelopment
Exclusive Global Expertise
Access exclusive content from expert voices – tailored to you.

Choose from The Institute's extensive library of Courageous Courses: interactive, innovative e-learning curriculum, created by some of the world's most renowned names in leadership development and business practice, exclusively designed to cater to your organizational needs.
More about MicroDevelopment
Innovative Online Learning - at Scale
Engaging, episodic online courses, linking learning to everyday leadership practice.

Delivered via desktop, mobile, or tablet, MicroLearning breaks our exclusive Courageous content into bite-size lessons, activities, and downloads – for skill retention and mastery whenever and wherever it's most needed.
More about MicroDevelopment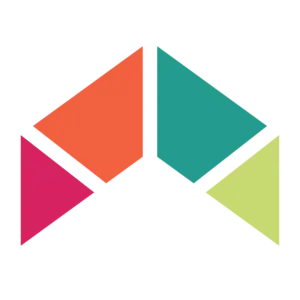 The Courageous
Leadership
Difference
We believe that COURAGEOUS LEADERSHIP is the key to engaged teams, inspired customer experiences, and innovative practice.
The Courageous Leadership Institute® draws on over 20 years of successful client interventions and research to create cultures of courage across global organizational footprints. We focus on equipping both leaders and individual contributors with a set of skills uniquely designed to meet the challenges of a changing and disruptive world.
Through engaging, interactive, multi-modal programs, we arm your leaders with the behaviors and skills they need to produce results… fast!
Ready to build courageous teams with the skills to lead change, improve customer experience, innovate at scale, and get results?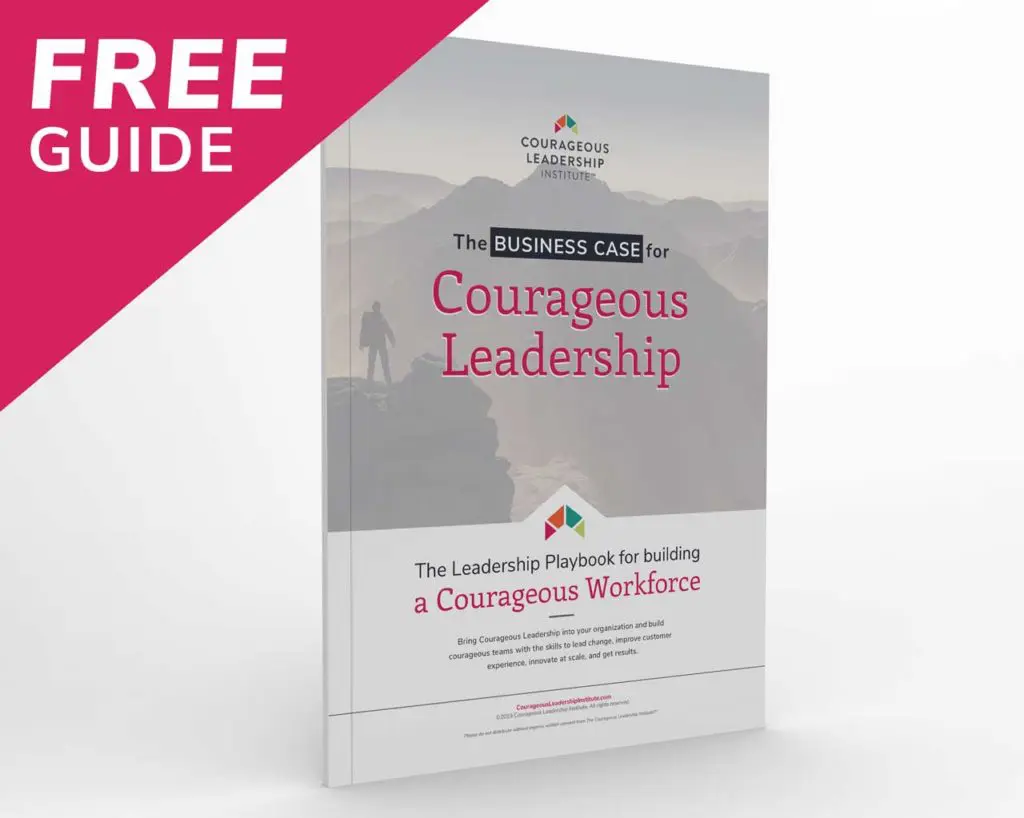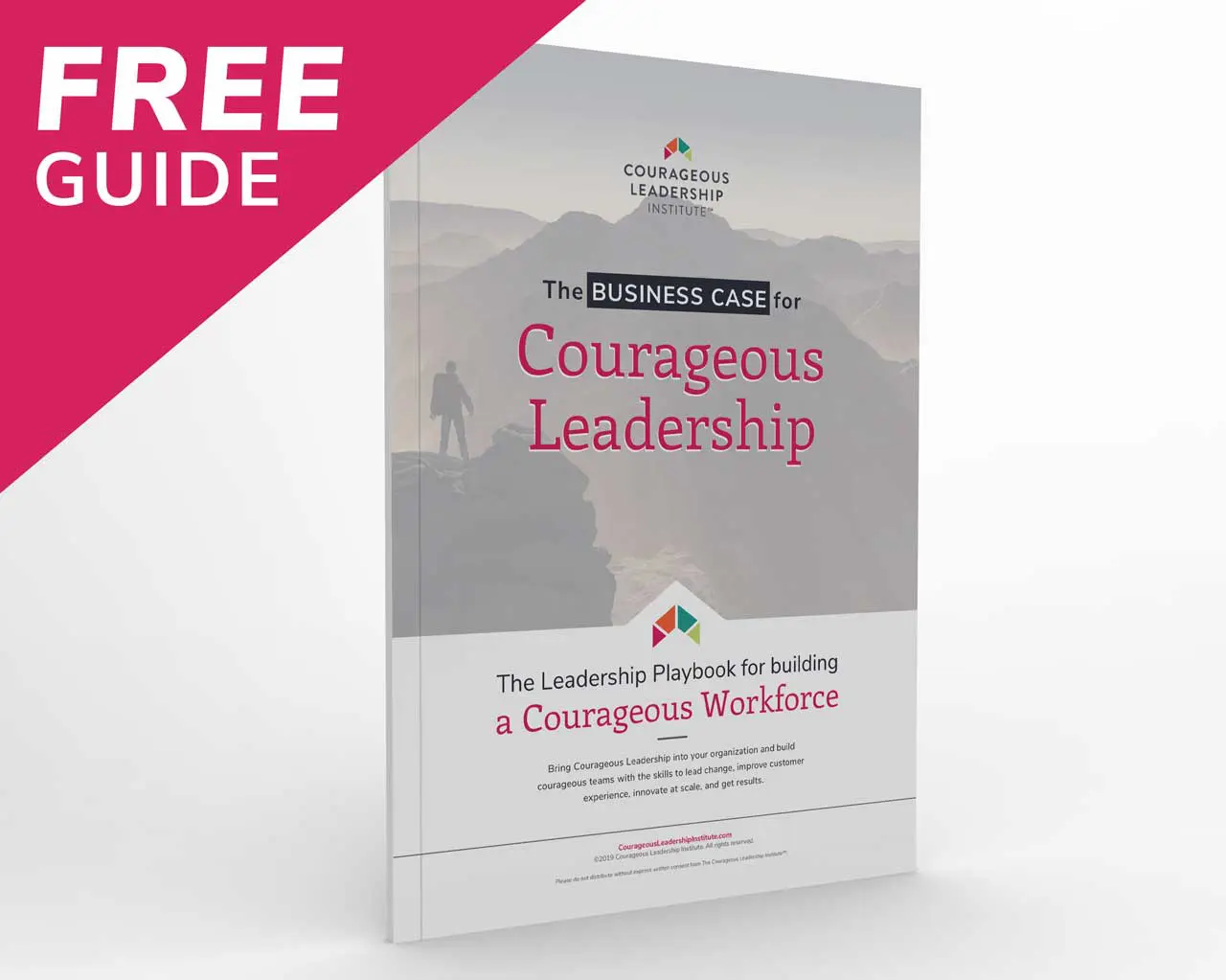 Here's what you need to do.
Get your FREE copy of our Playbook For Building A Courageous Workforce and learn the 5 SIMPLE WAYS you can begin transforming your organization... TODAY.