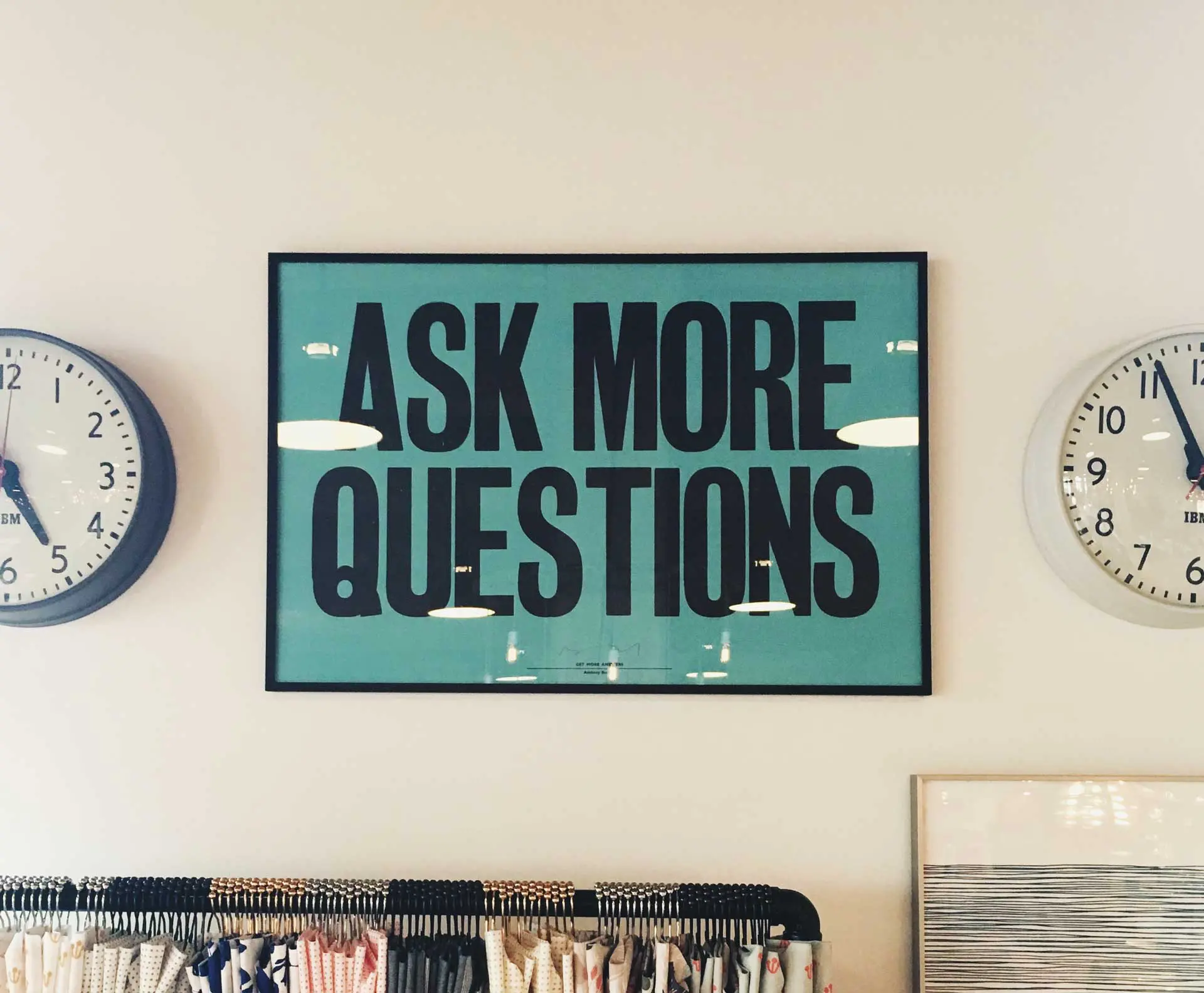 Courageous Leadership
Where's the champagne?
That might be the first question you think of as we near the end of 2019.
But before you mark 2019 in the books, now is the ideal time to reflect on the year and how 2020 can be even better. Sure, most leaders are already doing that, but you might be focusing on numbers, spreadsheets and other "metric-oriented" goals.
Read More