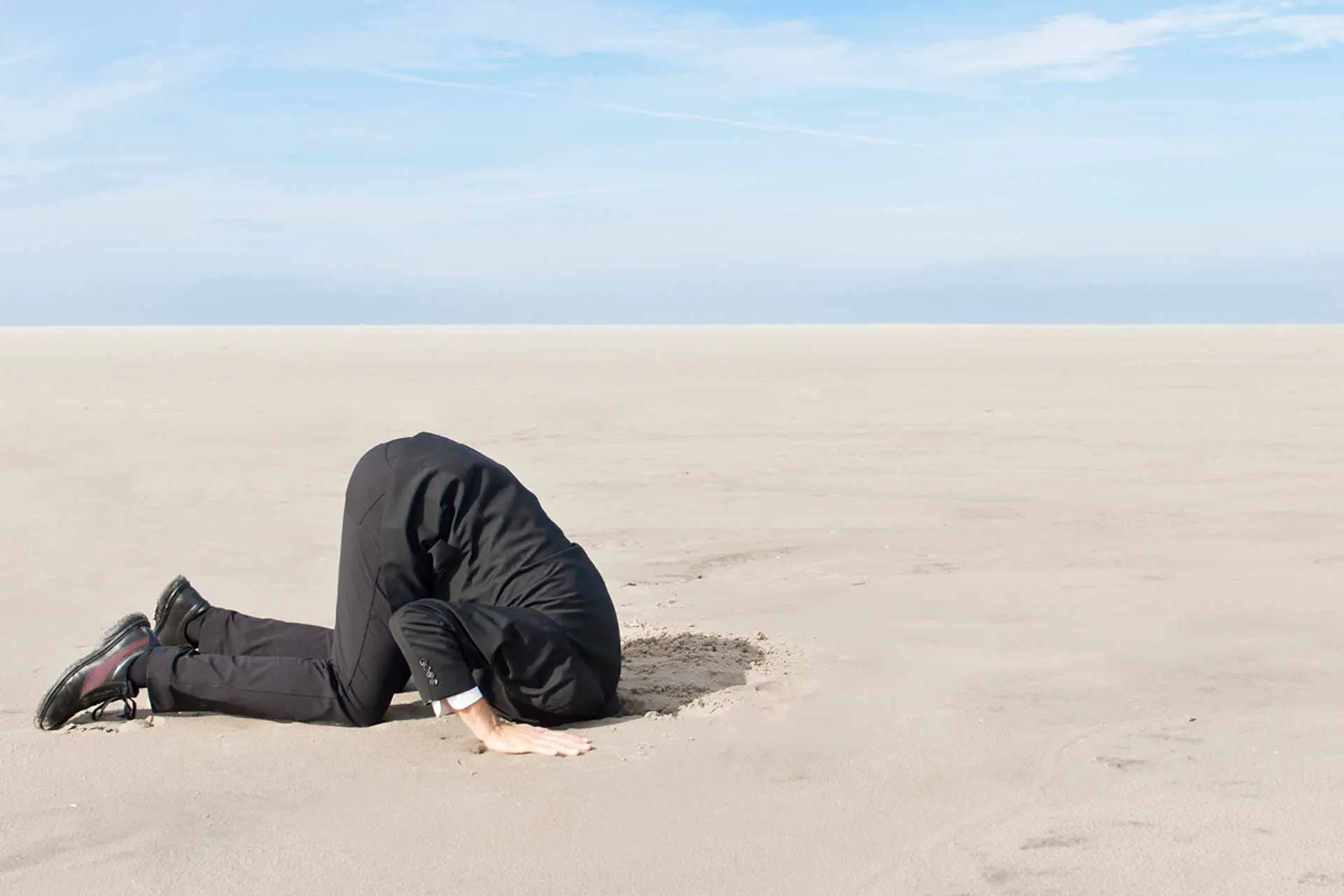 Customer Service
Ever wonder how to keep your head when everyone around you is losing theirs? You're not alone.
Regardless of industry, position or role… nothing's getting easier.
Customer expectations are growing exponentially, and social media allows a single complaint to burn a brand in a matter of minutes.
On top of that, our workplaces are being disrupted. How we work—and who we work with—is evolving.
Yikes!
Read More