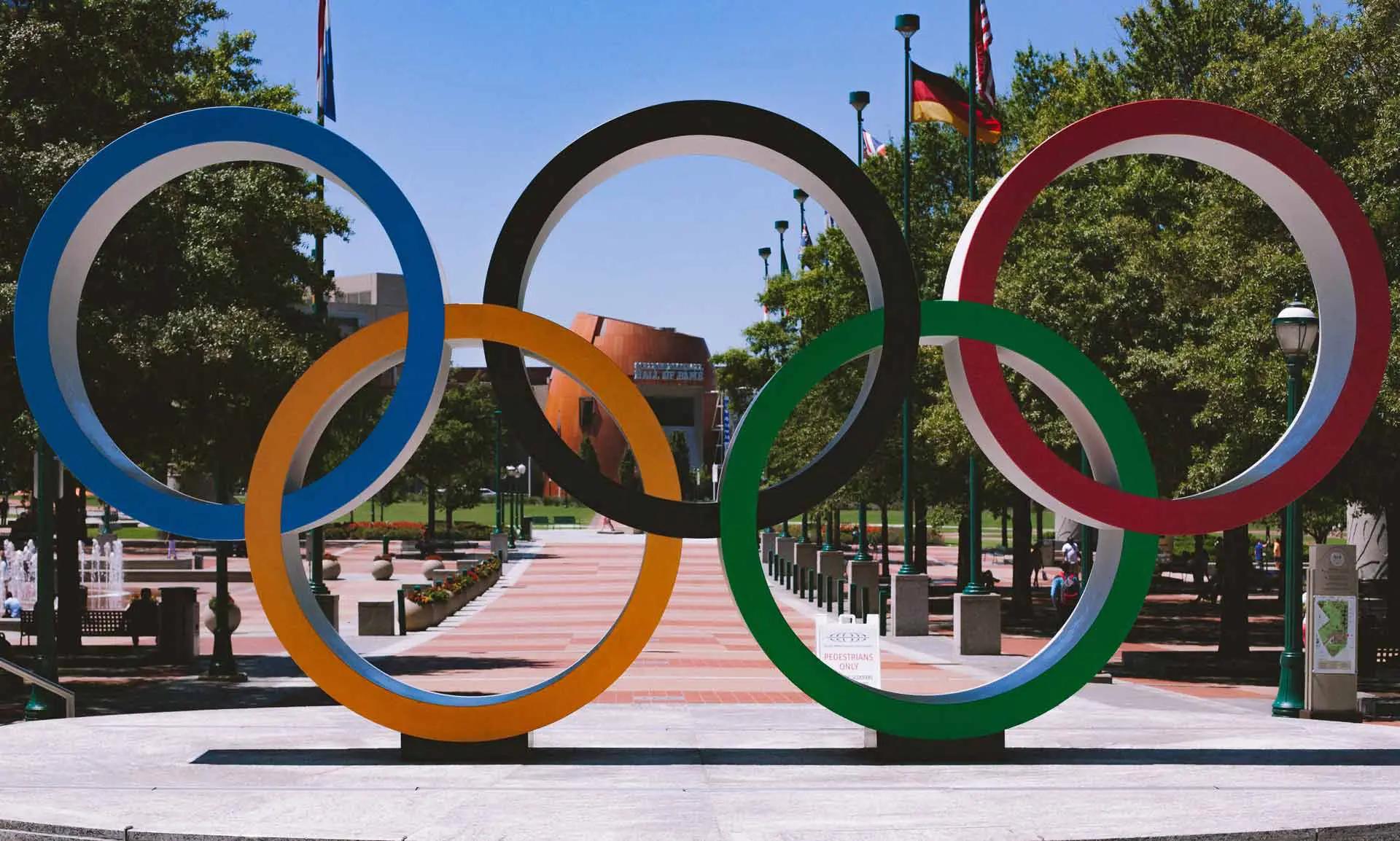 Leadership Tips & Tricks
Who else is going through Olympics withdrawal?
If you're anything like me, you were glued to your TV for the last two weeks of last month, watching some of the best athletes in the world compete in sports as varied as Super-G to curling. And in those hours of coverage, you saw both the excitement of a great performance and the heartbreak of hopes dashed.
Read More