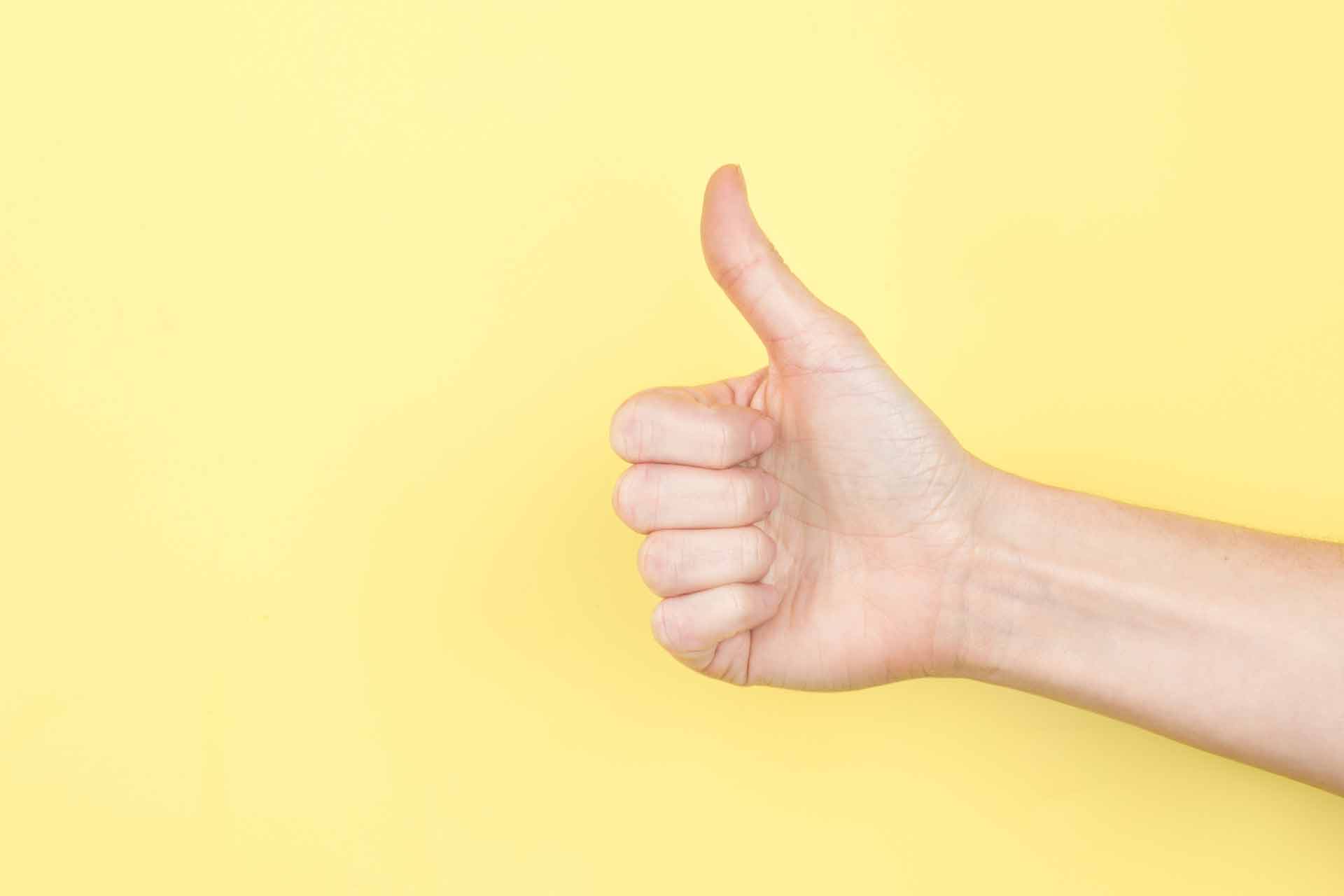 Customer Service
We've all been there: The company whose customer service was so bad you wanted to throw your phone against the wall or yell something really unpleasant at the "customer service" rep.
Contrast that with the company whose service was so good, you walked away thinking, "Did that really happen?" We know which company we want to be.
Check out these five secrets to creating a mind-blowing service culture.
Read More